Logistics Management System
Project overview
Our client is a national freight company with a vast logistics network. They were struggling to manage and optimize their logistics operations, resulting in increased costs and reduced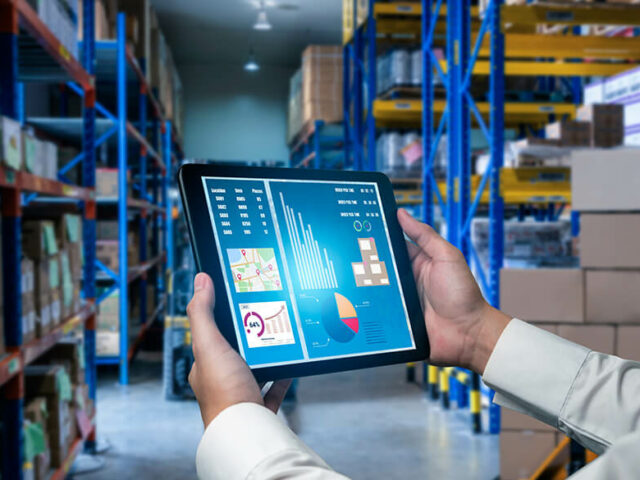 Challenge
The client approached us with the challenge of developing a comprehensive logistics management system that would streamline their logistics operations, provide real-time visibility into their supply chain, and optimize resource allocation.
Solution
Our team developed a custom logistics management system that incorporated advanced features such as real-time tracking, route optimization, and automated scheduling. The system leveraged machine learning algorithms and data analytics to provide insights into supply chain performance and identify areas for improvement.
Technologies
Java, Spring Boot, Angular, PostgreSQL, RabbitMQ, Docker, Kubernetes, AWS
Team
9 people
Result
The implementation of the logistics management system led to significant improvements in operational efficiency, with a 20% reduction in transportation costs and a 15% increase in on-time deliveries. The system enabled the client to optimize their logistics operations, improve customer satisfaction, and increase overall profitability.
Have a project in your mind?
Let's discuss your needs.
We reinforce you at every step
Subscribe to receive our exclusive newsletter with the latest news and trends
What software solutions are you seeking?
We have a solution to your needs. Just send us a message, and our experts will follow up with you asap.
Success!
Our manager will contact you