Mobile app for taxi company
Project overview
The client is a city government seeking to improve parking management and reduce congestion in urban areas. They required an IoT-based smart parking solution that would enable real-time monitoring and management of parking spaces.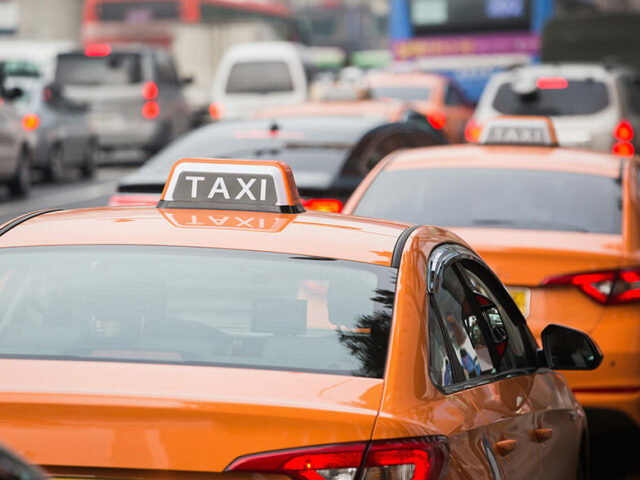 Challenge
The client required a new version of the mobile app for drivers and customers, featuring chat functionality, map support for displaying nearby drivers, route building, and an intuitive and visually appealing UI/UX design.
Solution
Our team leveraged UI/UX design expertise to create an engaging and user-friendly mobile application. We implemented the Google Maps SDK, chat flow feature based on socket messaging, and a visually appealing design for the app.
Technologies
UIKit, Objective-C, Firebase, Remote Config, Cloud messaging, Crashlitycs, SocketRocket Server-side: Node.JS, MySQL, Amazon AWS
Team
7 people
Result
Over seven months, we developed an MVP version of the mobile application with key features like Google Maps SDK and socket messaging, leading to optimized dispatch processes and enhanced customer experiences. The client experienced significant business value and growth as a result of the software solution.
Have a project in your mind?
Let's discuss your needs.
We reinforce you at every step
Subscribe to receive our exclusive newsletter with the latest news and trends
What software solutions are you seeking?
We have a solution to your needs. Just send us a message, and our experts will follow up with you asap.
Success!
Our manager will contact you