Introducing innovative
technologies
and software development expertise to transform
targeted industry domains
Focus on transforming industries
Industry experience
We have experience with clients of different sizes and from various industries providing them individual approaches to their needs and building customer centric solutions for exact audiences.
Technology expertise
Our deep expertise in technologies and market experience allow us to take responsibility for creating end-to-end solutions covering specific business needs and user demands.
Service models
We offer unique service models for exact clients' needs depending on the scope of work, integration of the development team, and digital transformation stage your company is now.
Engineering talent
We find the perfect match of seniority and team composition to fill every position you require to finalize your initial product idea to a marketable solution, maintaining its continuous success.
Our targeted industries
AgTech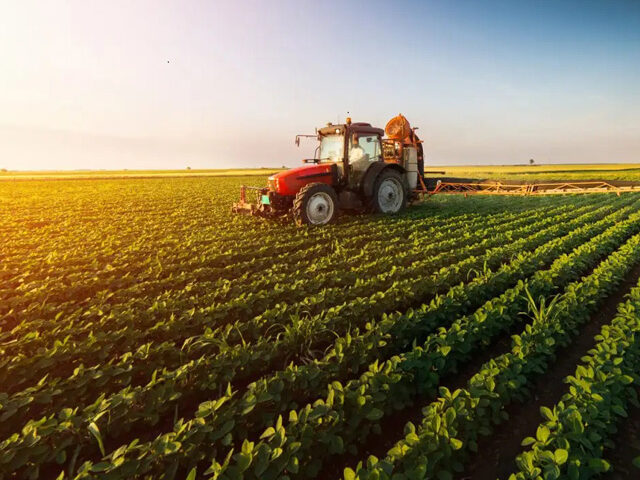 Fintech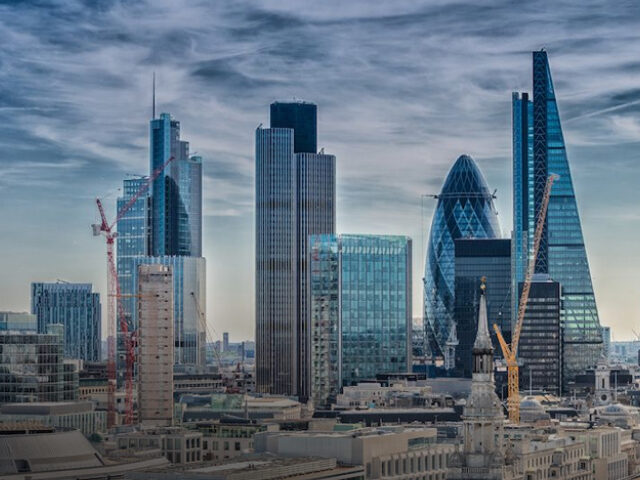 Sustainable Mobility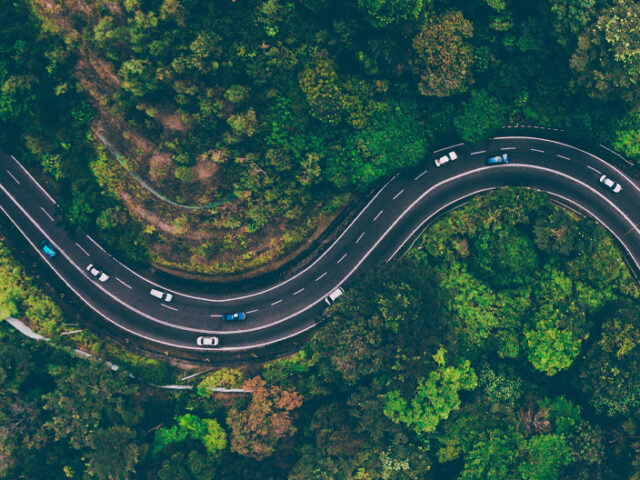 Fitness & Wellness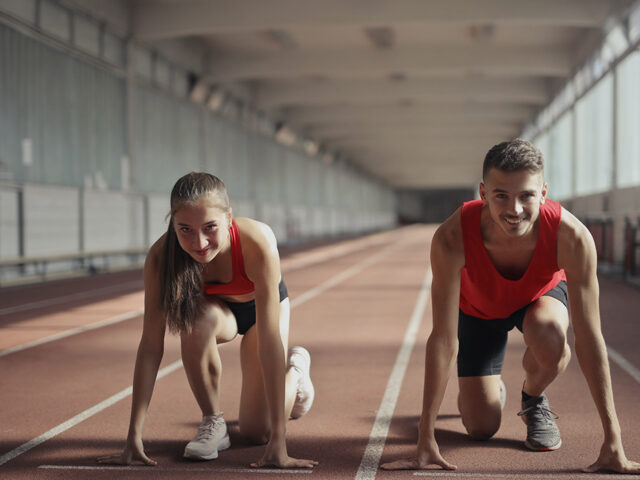 We reinforce you at every step
Looking for a trusted partner to develop your software solution? You're in the right place!
What our clients say about us
"We've been working with Sourceter for several years, and they've been instrumental in helping us build and maintain our software. Their managed delivery services are top-notch, and we can always count on them to deliver high-quality work on time and within budget."
"We engaged Sourceter's technology consultancy services to help us choose the right tech stack for our product. Their expertise and guidance were invaluable, and we're now confident that we've made the right decisions for our business."
"Sourceter's turn-key solution made our product launch a success. They worked with us from start to finish, delivering high-quality results and keeping us on track. We're thrilled with the outcome and would highly recommend them."
"Sourceter's cloud services team is simply the best. They've helped us reduce our cloud costs, improve our security, and optimize our infrastructure. We now have a scalable and reliable system that we can count on."
«Sourceter helped us build a world-class mobile app that has exceeded our expectations. The dedicated development team was knowledgeable, professional, and always available. We couldn't have done it without them»
What software solutions are you seeking?
We have a solution to your needs. Just send us a message, and our experts will follow up with you asap.
Success!
Our manager will contact you