Software development and
consulting service
aimed to transform your internal IT organization
and your industry
We provide a wide range of software development and consulting services, so our clients can transform their organizations from within and compete in highly digitalized industries.
We cover your unique needs, from finding required profiles for your development team to developing an entire product with its continuous support. Each service balances your project involvement and your product ownership in a slightly different way.
Case study
AI-powered Chatbot for Customer Support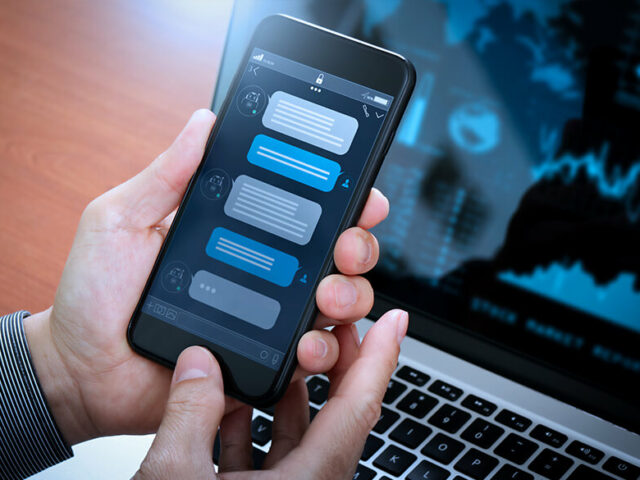 AI-powered Chatbot for Customer Support
Online Fitness Courses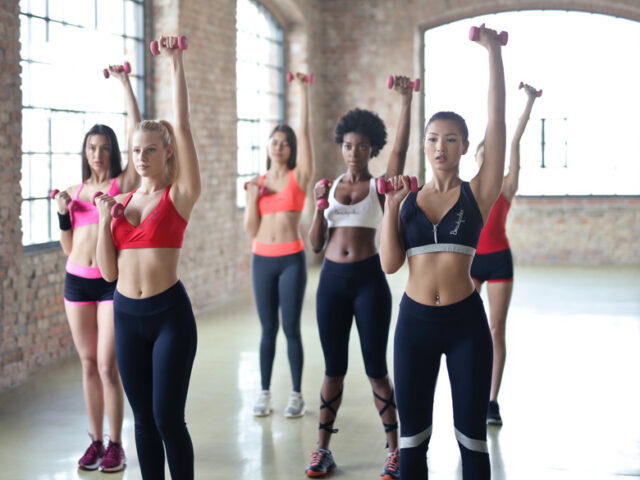 An AgriTech indoor farming solution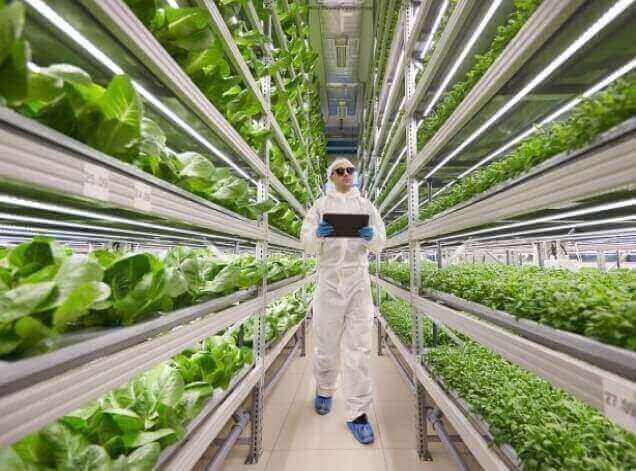 An AgriTech indoor farming solution
Looking for a trusted partner to develop your software solution? You're in the right place!
Technologies
Python
Java
JavaScript
Scala
Dart
C#
C/C++
Goland
Swift
.NET
Apache
Camel
Spring
Express
JMS
Fiber
Hibernate
Flask
MySQL
Oracle
SQL
NoSQL
MongoDB
Elastic Search
Kafka
Redis
iOS
Android
HTML5
JavaScript
React
Native
Xamarin
Flutter
Vue
Sass
Coffee
Angular
WebGL
React
Amazon Web Services
Google Cloud
Microsoft Azure
We reinforce you at every step
Best match developers around the globe
Subscribe to receive our exclusive newsletter with the latest news and trends
What software solutions are you seeking?
We have a solution to your needs. Just send us a message, and our experts will follow up with you asap.
Success!
Our manager will contact you