AI-based Customer Support Chatbot
Project overview
The client is a rapidly growing online retail company looking to improve their customer support experience. As their customer base expanded, the client faced increasing challenges in providing timely and efficient support through traditional channels, such as phone and email.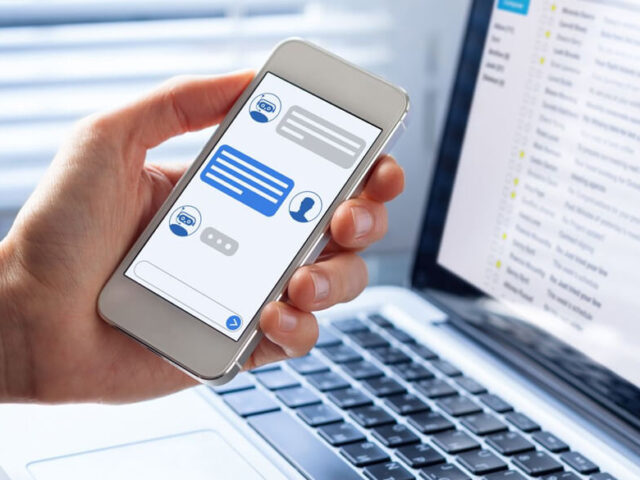 Challenge
The client needed a solution that could streamline their customer support process, handle a large volume of inquiries, and reduce response times while maintaining a high level of customer satisfaction. They sought an AI-based chatbot that could be integrated into their website and provide instant support to customers, freeing up resources for their customer support team.
Solution
Our team of AI and natural language processing (NLP) experts developed a chatbot solution that leveraged machine learning algorithms to understand and respond to customer inquiries effectively. We used advanced NLP techniques to enable the chatbot to understand and process natural language, allowing it to interact with customers in a conversational manner. The chatbot was integrated with the client's existing customer support systems, enabling seamless escalation to human support agents when necessary.
Technologies
Python, TensorFlow, Keras, NLTK, RESTful APIs
Team
6 people
Result
The AI-based customer support chatbot significantly improved the client's customer support process. Response times were reduced by 70%, and customer satisfaction rates increased by 15%. The chatbot effectively handled a large volume of inquiries, allowing the client's customer support team to focus on more complex issues and provide better support to customers.
Have a project in your mind?
Let's discuss your needs.
We reinforce you at every step
Subscribe to receive our exclusive newsletter with the latest news and trends
What software solutions are you seeking?
We have a solution to your needs. Just send us a message, and our experts will follow up with you asap.
Success!
Our manager will contact you