Analytics Platform for Renewables
Project overview
The client operates 4 wind and 3 solar power plants, focusing on zero emissions and providing clean energy solutions. They required a solution to effectively monitor and forecast energy production, perform detailed quality analysis, and manage vast amounts of data from various SCADA systems.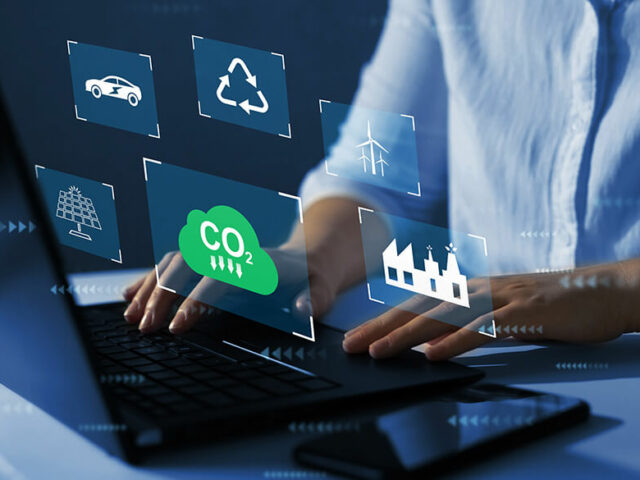 Challenge
The challenge involved creating an analytics platform that could support advanced analytics, machine learning, and handle significant data management challenges.
Solution
Our team developed a comprehensive solution using Microsoft Azure technologies, accumulating stream and batch data from Edge Modules in the Asset's DMZ. The system provided online monitoring and forecast energy prediction, as well as an analytic environment for business users, enabling them to make better decisions and focus on advanced analytics.
Technologies
Microsoft Azure (IoT Edge, IoT Hub, EventHubs, Databricks, MLflow, Data Factory, Datamart, ADLS, Power BI, etc.)
Team
7 people
Result
The client achieved their goal of having a unified analytics platform for renewables, which improved the efficiency and stability of their wind and solar power generation, contributing to their overall mission of zero emissions.
Have a project in your mind?
Let's discuss your needs.
We reinforce you at every step
Subscribe to receive our exclusive newsletter with the latest news and trends
What software solutions are you seeking?
We have a solution to your needs. Just send us a message, and our experts will follow up with you asap.
Success!
Our manager will contact you