Custom CRM Solution for Financial Services Company
Financial Services Company
Project overview
The client is a financial services company that required a custom CRM solution to manage its growing customer base and streamline its sales and marketing processes.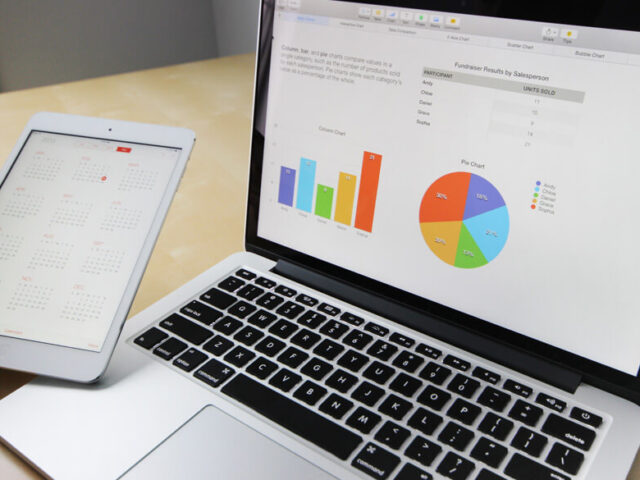 Challenge
The client needed a CRM solution that could be easily customized to meet their specific requirements, including lead management, customer segmentation, and advanced reporting capabilities. Additionally, the CRM needed to integrate with their existing systems and processes.
Solution
Our team developed a custom CRM solution tailored to the client's unique requirements. The CRM included features such as lead management, customer segmentation, and advanced reporting capabilities, allowing the client to effectively manage their customer relationships and sales processes. We also ensured seamless integration with the client's existing systems and processes to minimize disruption to their business operations.
Technologies
.NET, ASP.NET MVC, SQL Server, JavaScript, jQuery, Bootstrap
Team
7 people
Result
The custom CRM solution significantly improved the client's sales and marketing processes, leading to increased efficiency and revenue growth. The CRM's lead management and customer segmentation features enabled the client to target their marketing efforts and close deals better and more effectively. The advanced reporting capabilities provided valuable insights into their business operations, helping the client make informed decisions and drive continuous improvement.
Have a project in your mind?
Let's discuss your needs.
We reinforce you at every step
Subscribe to receive our exclusive newsletter with the latest news and trends
What software solutions are you seeking?
We have a solution to your needs. Just send us a message, and our experts will follow up with you asap.
Success!
Our manager will contact you