E-commerce Platform Optimization
European Fashion Retailer
Project overview
The client is a well-established European fashion retailer, operating both brick-and-mortar stores and an e-commerce platform. They were looking to optimize their e-commerce platform to enhance the online shopping experience for their customers and drive sales growth.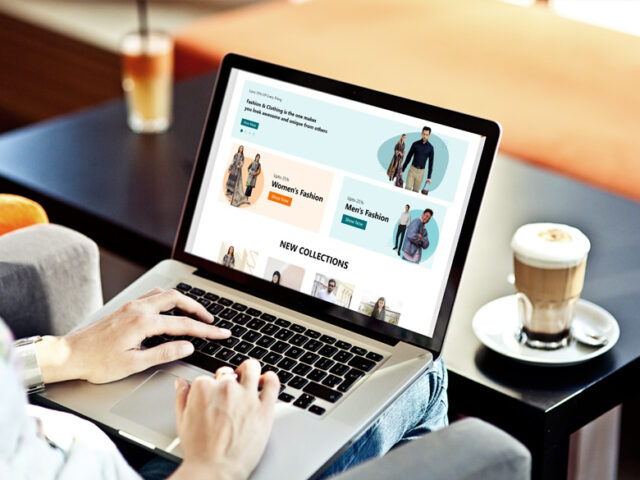 Challenge
The client's e-commerce platform was experiencing slow loading times, resulting in high bounce rates and low conversion rates. They needed to optimize the platform's performance, improve the user experience, and implement new features to increase customer engagement and retention.
Solution
Our team of web developers and UX/UI designers worked closely with the client to identify performance bottlenecks and implement optimizations. We optimized the platform's loading times by implementing server-side and client-side caching, as well as image optimization techniques. We also revamped the user interface, making it more visually appealing and easy to navigate. Additionally, we integrated features such as personalized product recommendations, customer reviews, and a streamlined checkout process to enhance the overall customer experience.
Technologies
Magento, PHP, MySQL, JavaScript, HTML5, CSS3
Team
6 people
Result
The e-commerce platform optimization led to a 25% decrease in page loading times, resulting in a 30% reduction in bounce rates and a 15% increase in conversion rates. The improved user experience and new features increased customer engagement and retention, contributing to the client's overall sales growth.
Have a project in your mind?
Let's discuss your needs.
We reinforce you at every step
Subscribe to receive our exclusive newsletter with the latest news and trends
What software solutions are you seeking?
We have a solution to your needs. Just send us a message, and our experts will follow up with you asap.
Success!
Our manager will contact you