Fraud DetectionSystem for Electricity Consumption
Electricity Distribution Company
Project overview
The client wanted to identify the sources of commercial losses for electricity consumption, specifically fraudulent activities by consumers.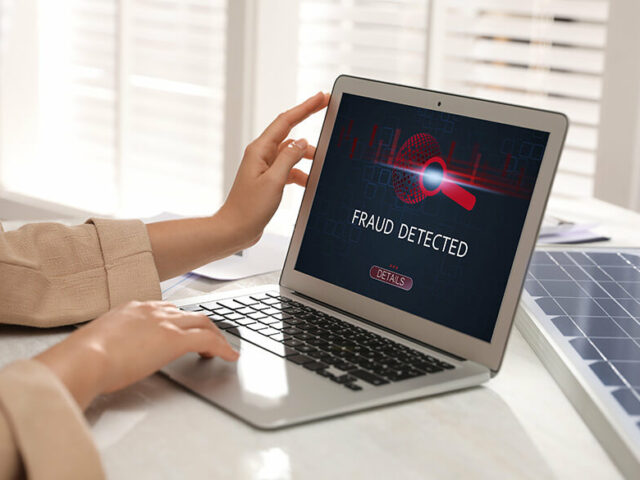 Challenge
The challenge involved building a system to detect sources of commercial losses and fraudulent activities among electricity consumers.
Solution
The Data & Analytics team built a system that analyzed data from the client's SAP system to identify fraudulent activities. The system provided an analytical environment for business users to monitor the identified losses and take corrective actions.
Technologies
Microsoft Azure (Data Factory, Databricks, ADLS, Datamart, WebApp, etc.)
Team
6 people
Result
The system increased the identification of fraud by 50%. The analytical environment enabled business users to monitor identified losses and take corrective actions, helping the company target and reduce commercial losses.
Have a project in your mind?
Let's discuss your needs.
We reinforce you at every step
Subscribe to receive our exclusive newsletter with the latest news and trends
What software solutions are you seeking?
We have a solution to your needs. Just send us a message, and our experts will follow up with you asap.
Success!
Our manager will contact you