Personal greeting mobile app
Israeli outsourcing company
Project overview
A global AgriTech company reached us in search of a reliable technology partner with agriculture experience. We established direct communication with their CEO to follow all the requirements in filing specific roles for their project.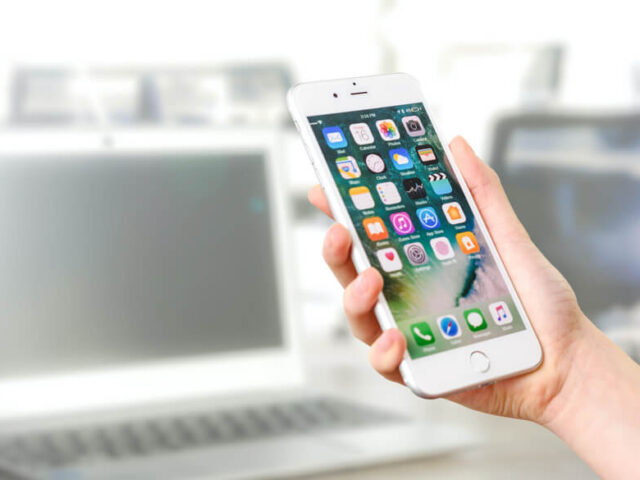 Challenge
Our client, a product startup Israel company, got the 2d round of investment. The company counted to focus on Product marketing, while it was necessary to build a development team focused on Product software development and existing end-user support.
Solution
Sourceter provided a full-stack team in a short period of time. The scope of work consisted of UX / UI design, development, testing, product launch and support.
Technologies
Python, Java, JavaScript, ScalaDart, C#
Team
10 people
Result
The prototype has been refactored. New features have been added. The app has been successfully launched in the Play Market and App Store.
Have a project in your mind?
Let's discuss your needs.
We reinforce you at every step
Subscribe to receive our exclusive newsletter with the latest news and trends
What software solutions are you seeking?
We have a solution to your needs. Just send us a message, and our experts will follow up with you asap.
Success!
Our manager will contact you