Sport betting App
Leading sports betting platform provider
Project overview
The client is a leading sports betting platform provider based in Eastern Europe. They faced challenges with an outdated technology stack and sought a new platform with enhanced user experience, payment gateway integration, and face recognition technology for security.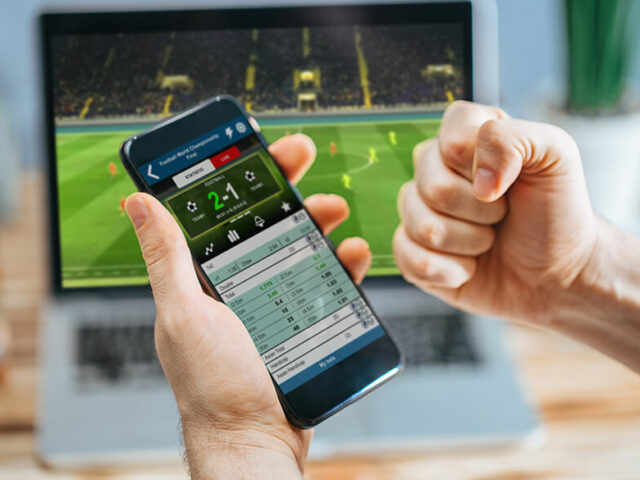 Challenge
The client required a platform redesign to improve user experience, streamline transactions, and incorporate face recognition technology for enhanced security and fraud prevention.
Solution
Our team rebuilt the mobile app using cutting-edge technologies, resolving previous UX/UI design flaws and incorporating features such as payment gateway integration and face recognition technology. This resulted in a more robust and efficient platform with improved performance, reliability, and scalability.
Technologies
UIKit, SwiftUI, Optimove Integration, Firebase, Remote Config, Cloud messaging, Crashlitycs, Jumio, Kycaid, AppleVision framework to scan cards
Team
7 people
Result
The client successfully migrated to the new version of the mobile app in just one year. The new platform improved efficiency and effectiveness while providing a secure and seamless user experience. This solution helped the client stay competitive in the market and achieve their business objectives.
Have a project in your mind?
Let's discuss your needs.
We reinforce you at every step
Subscribe to receive our exclusive newsletter with the latest news and trends
What software solutions are you seeking?
We have a solution to your needs. Just send us a message, and our experts will follow up with you asap.
Success!
Our manager will contact you