Staff Churn Prediction System
Mid-sized company with a large workforce
Project overview
The client faced a high staff churn rate, causing disruptions to operations and negatively impacting the company's bottom line. They sought a system that could predict which employees were most likely to leave the company and take proactive measures to retain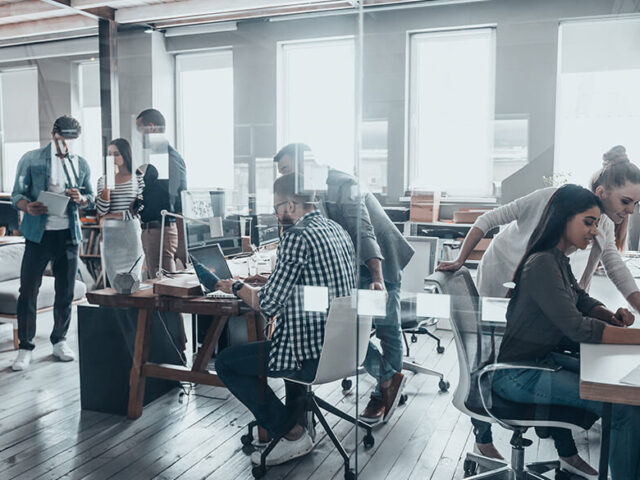 Challenge
The challenge was to reduce staff turnover and retain valuable employees using a system that could predict staff churn.
Solution
Our team developed a staff churn prediction system that analyzed employee data from SAP and used machine learning models to identify patterns and predict which employees were most likely to leave.
Technologies
Microsoft Azure, Data Factory, ADLS, Databricks, WebApp, and ServiceBus, Scikit-Learn, TensorFlow
Team
6 people
Result
The average employee turnover decreased by 10% in 2020 and a further 38% reduction in 2021, specifically among critical and key personnel. There was also a 5% decrease in overall turnover, resulting in significant cost savings for the company.
Have a project in your mind?
Let's discuss your needs.
We reinforce you at every step
Subscribe to receive our exclusive newsletter with the latest news and trends
What software solutions are you seeking?
We have a solution to your needs. Just send us a message, and our experts will follow up with you asap.
Success!
Our manager will contact you