System for Prediction of Thermal Power
Project overview
The client operates two power plants, generating electricity from thermal energy produced by burning fossil fuels. They sought a solution to classify equipment failures, predict the time to breakdown, and optimize water supply systems in their thermal power plants.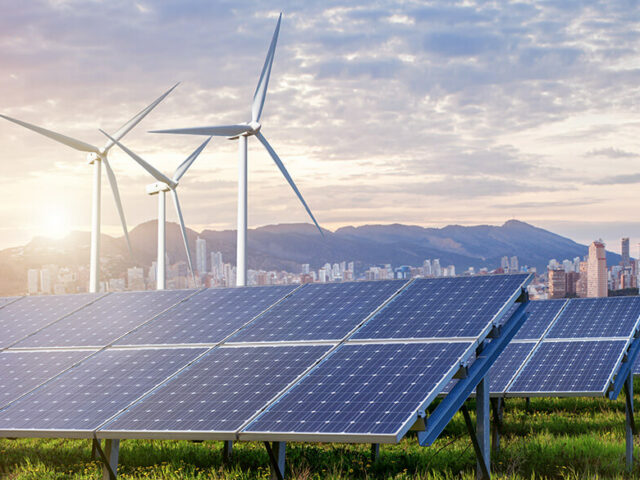 Challenge
The challenge was to reduce the probability of equipment breakdowns and failures in their thermal power plants by predicting and optimizing their operation.
Solution
Our team developed an advanced analytics system using machine learning algorithms to optimize the operation of the power plants, predict and prevent equipment failures and breakdowns, and utilize real-time data from over 2,000 sensors per block.
Technologies
Amazon Web Services API Gateway, Lambda, Kinesis, ECS, EC2, DocumentDB, Redis, InfluxDB, S3, EMR
Team
5 people
Result
Since the system was implemented in 2020, the client has been able to avoid fines in the energy market and minimize damage from emergency equipment shutdowns. The predictive maintenance system reduced unplanned downtime, lowered maintenance costs, and improved overall operational efficiency.
Have a project in your mind?
Let's discuss your needs.
We reinforce you at every step
Subscribe to receive our exclusive newsletter with the latest news and trends
What software solutions are you seeking?
We have a solution to your needs. Just send us a message, and our experts will follow up with you asap.
Success!
Our manager will contact you